Why Choose Heightsafe for your Fire Escape Staircase?
Fire Escape Staircases at Heightsafe
Heightsafe's internal and external fire escape stairs are designed and manufactured to the highest standards following legislation, and each system comes with security features to suit your requirements.
It is important that your fire escape staircase is safe, in good working condition and repair, and has been tested in line with UK regulations.
Additionally, fire escape staircases and emergency exit routes may need to be accessed by emergency services to enter the building in the event of a crisis.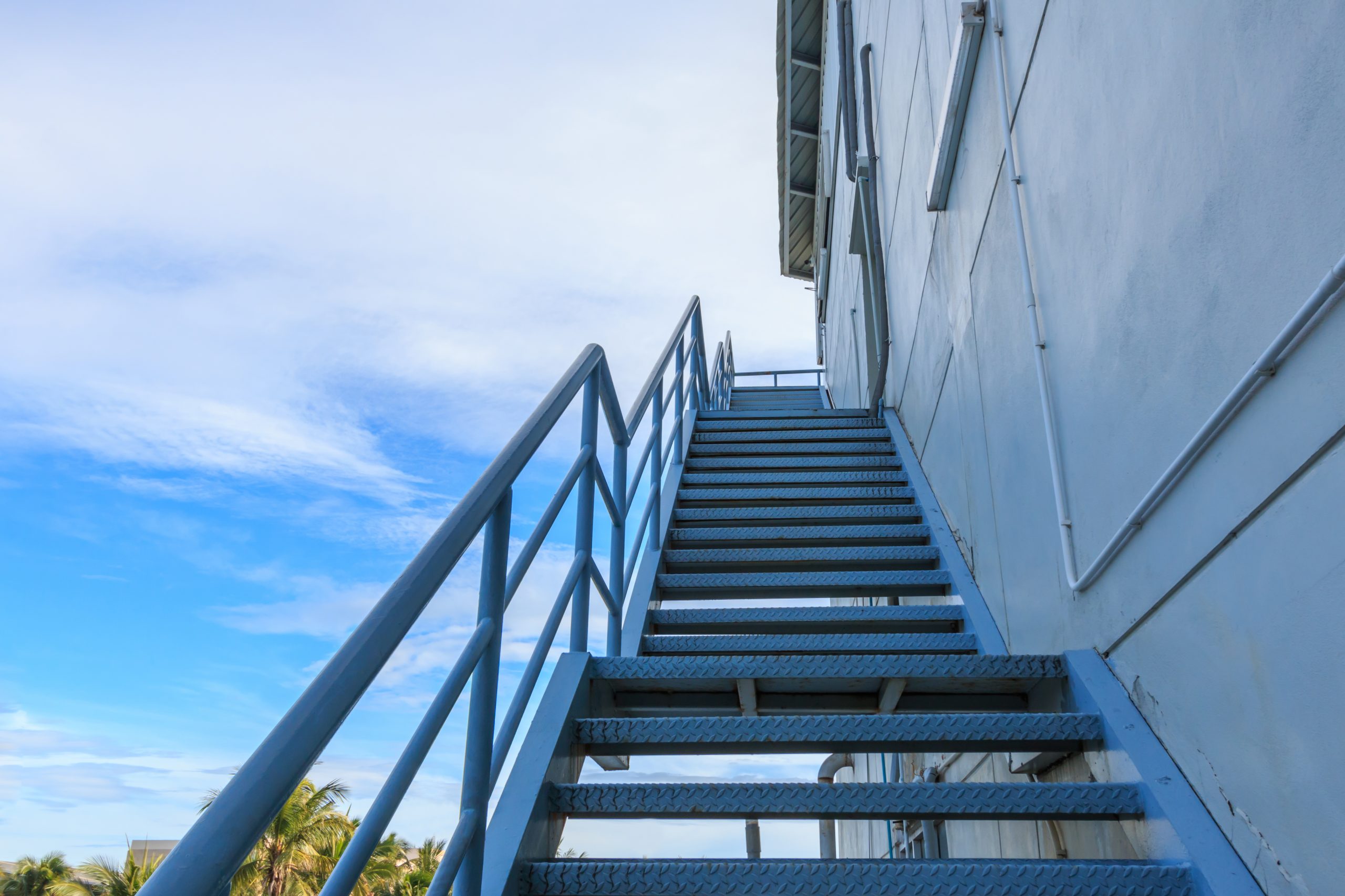 We're here to help you
Contractors
Our experienced team offer expert advice to provide market-leading Fire Escape Staircase installation and Compliance Testing.
Get in Touch
Building Owners
If your property needs a Fire Escape Staircase system to meet The Work at Height Regulations, we can assist you.
Get in Touch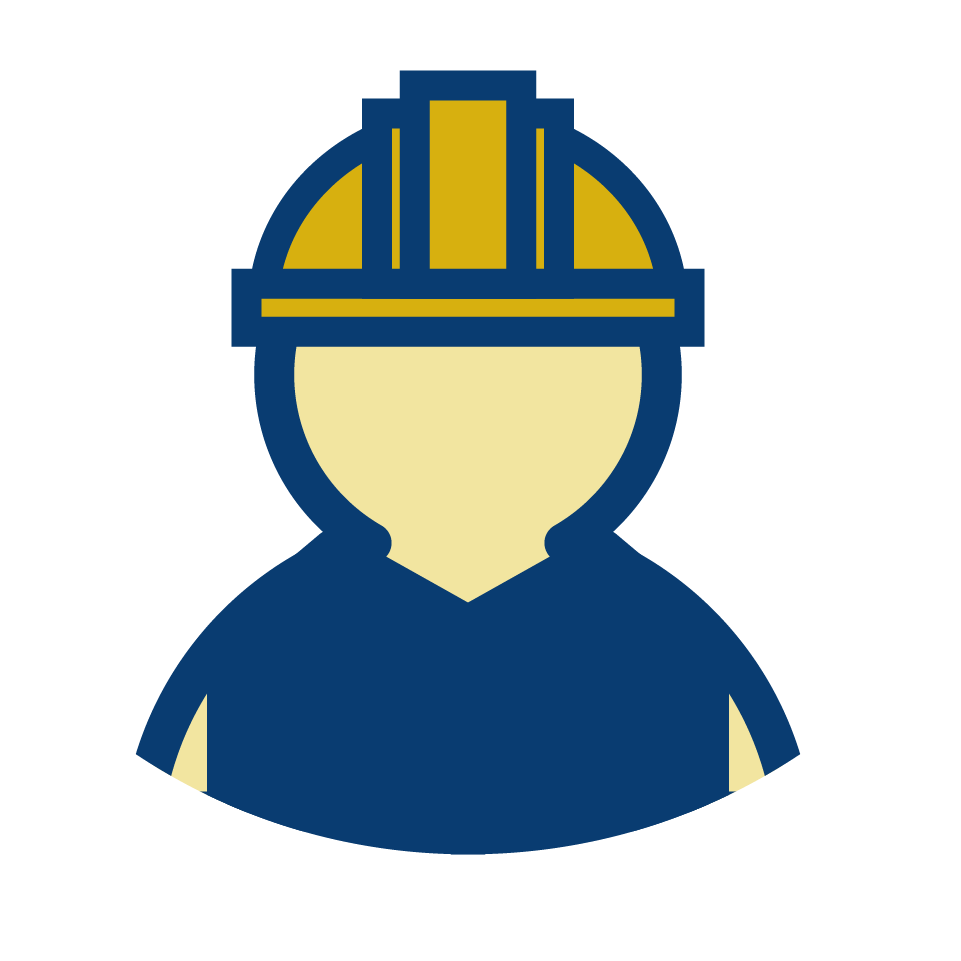 Facilities Managers
From initial surveys to Fire Escape Staircase remediation and installation, Heightsafe can help you throughout the process.
Get in Touch
×
Can't find what you're looking for?
Send a question to our friendly specialists who will be in touch to discuss your requirements further.