Why Choose Heightsafe for your Guardrail and Handrail Systems?
Guardrail and Handrail from Heightsafe
Heightsafe supply, install, test and certify a wide range of Guardrail and Handrail Systems to suit your specific building requirements, helping to eliminate height safety risks that your employees or contractors are exposed to whilst working at height. Our designs offer the flexibility to cover all roof types, whilst also providing a simple modular system that is easy to install for collective roof edge protection.
Our Temporary Guardrail and Handrail Systems are available for Hire or Purchase, and our Fixed Edge Proteciton Systems are available for Supply or Installation. Our Guardrail and Handrail Systems are available powder coated, in addition to aluminium and stainless steel options to suit your building needs.
Heightsafe's specialist engineers are the safe choice when it comes to Work at Height Compliance, offering comprehensive inspection, testing and certification for all Edge Protection systems.
We're here to help you
Contractors
Our experienced team offer expert advice to provide market-leading Guardrail installation and Compliance Testing.
Get in Touch
Building Owners
If your property needs an Edge Protection System to meet The Work at Height Regulations, we can assist you.
Get in Touch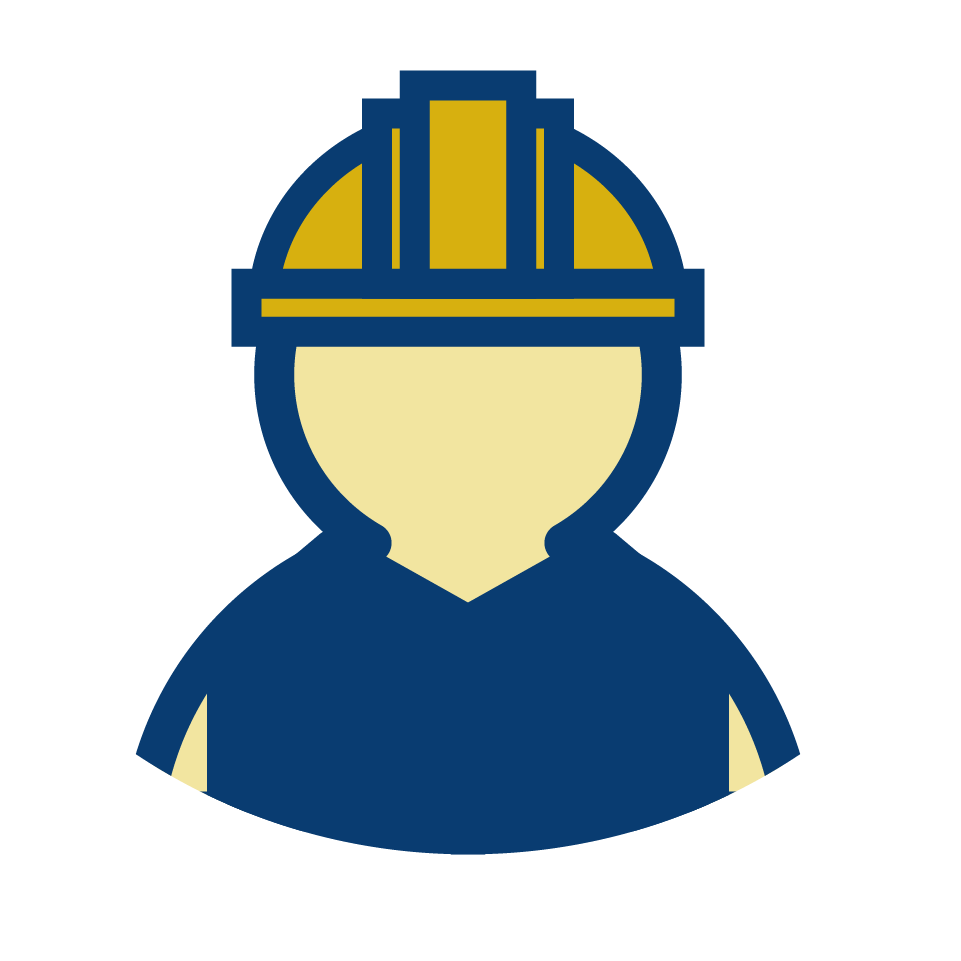 Facilities Managers
From initial surveys to Guardrail remediation and installation, Heightsafe can help you throughout the process.
Get in Touch
×
Can't find what you're looking for?
Send a question to our friendly specialists who will be in touch to discuss your requirements further.