Why Choose Heightsafe for your Kee Guard®?
KeeGuard® is a modular free standing rooftop guardrail system which does not penetrate the roof membrane. The system works on a proven counterweight system, recycled PVC weights provide high visibility, non-slip secure base that does not penetrate the roof membrane. Galvanised fittings and tube deliver collective protection which ensures a safe working environment for anyone working on a roof.
The KeeGuard® roof edge protection system offers maximum flexibility for most rooftop configurations, almost any flat roof up to 10 degrees can be accommodated. The system is available for different roof types, either for use where a restraining wall such as a parapet is in place or where the rooftop is completely open around the perimeter. The KeeGuard® rooftop guardrail system can be used for retrofitting to older buildings as well as for new constructions.
Kee Guard® Free Standing Roof Edge Protection System
We're here to help you
Contractors
Our experienced team offer expert advice to provide market-leading Kee Guard Installation and Compliance Testing.
Get in Touch
Building Owners
If your property needs a Kee Guard to meet The Work at Height Regulations, we can assist you.
Get in Touch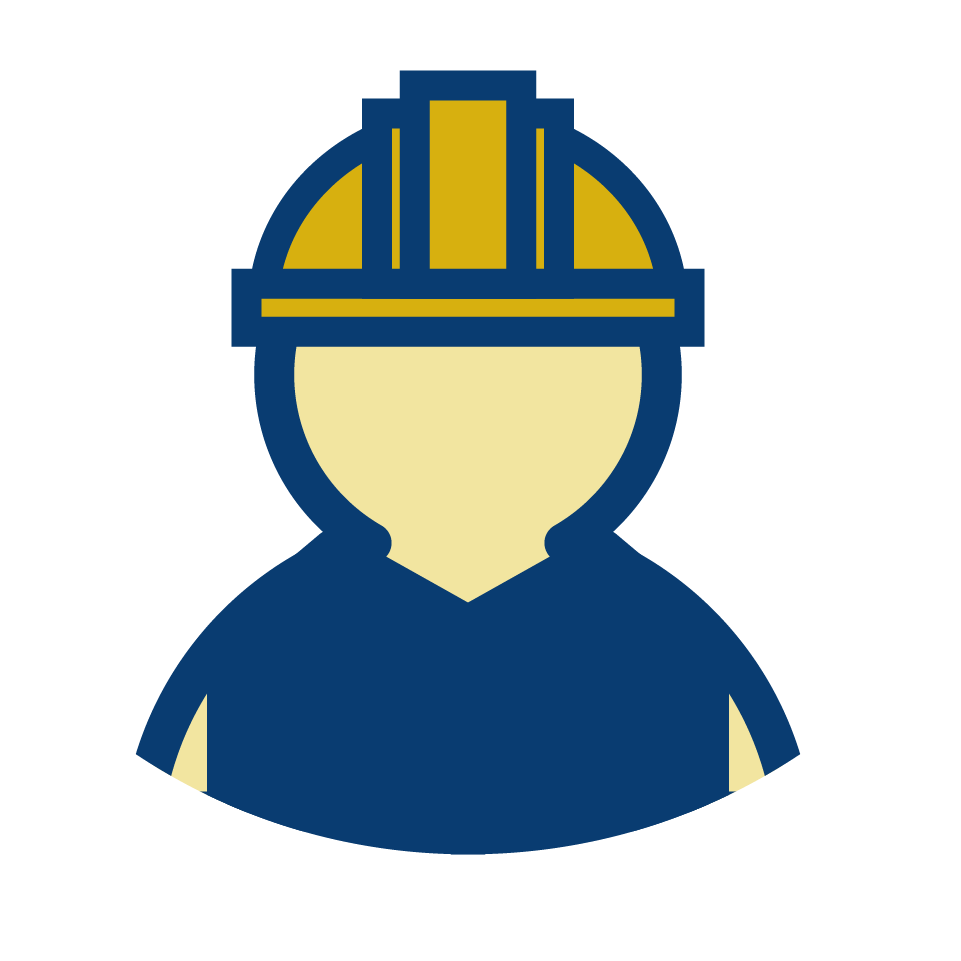 Facilities Managers
From initial surveys to Kee Guard remediation and installation, Heightsafe can help you throughout the process.
Get in Touch
×
Can't find what you're looking for?
Send a question to our friendly specialists who will be in touch to discuss your requirements further.