Why Choose Heightsafe for your Kee Klamp®?
The engineering principle behind the KEE KLAMP fitting is the foundation of the most versatile tube connection system available. There are many variations of tubular fittings to suit a wide range of applications, providing the versatility to achieve any structural configuration.
KEE KLAMP tubular fittings are galvanised iron castings manufactured to the requirements of BS EN 1562 & 1563. We have engineered a range of fittings to suit different tube sizes, from 17.5mm to 60.3mm. Hexagon socket set screws firmly lock the fitting to the tube. Set screws are manufactured in case hardened steel and are protected against corrosion with KEE KOAT; alternatively, stainless steel screws are available.
Kee Klamp® Tubular Fittings
We're here to help you
Contractors
Our experienced team offer expert advice to provide market-leading Kee Klamp/Kee Guard Installation and Compliance Testing.
Get in Touch
Building Owners
If your property needs a Kee Klamp/Kee Guard to meet The Work at Height Regulations, we can assist you.
Get in Touch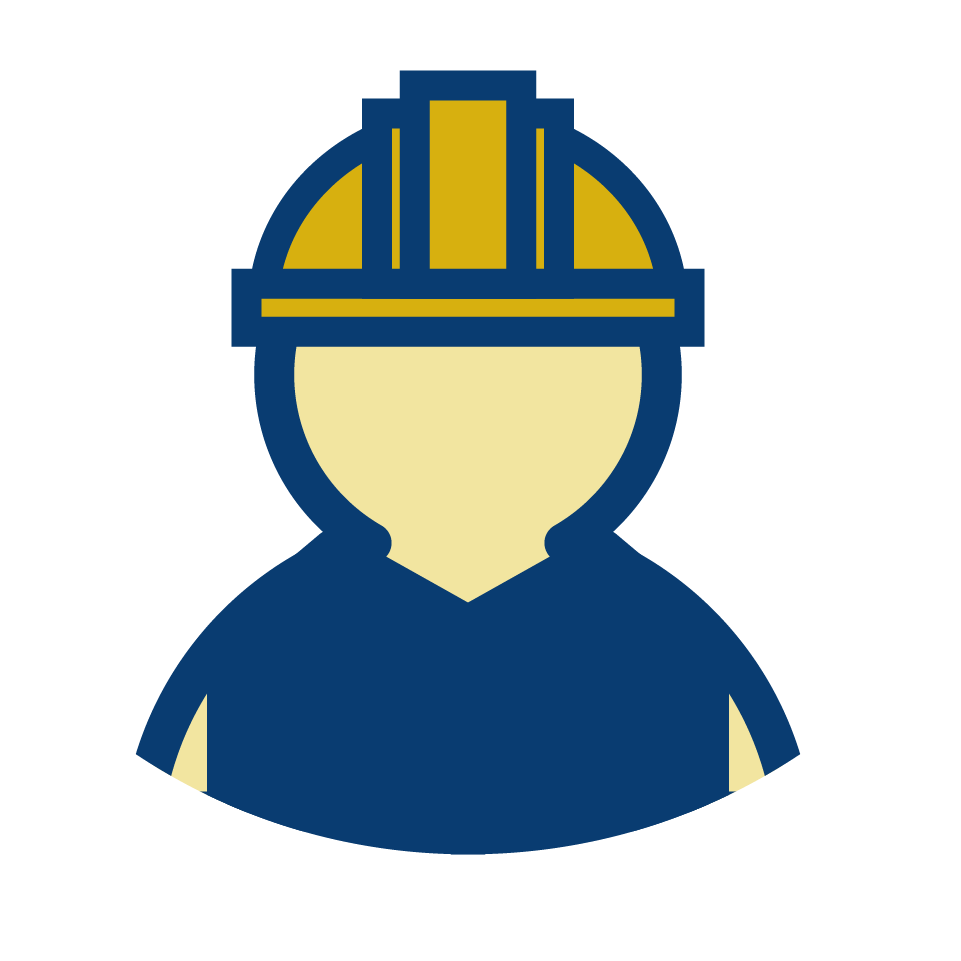 Facilities Managers
From initial surveys to Kee Klamp/Kee Guard remediation and installation, Heightsafe can help you throughout the process.
Get in Touch
×
Can't find what you're looking for?
Send a question to our friendly specialists who will be in touch to discuss your requirements further.