Why Choose Heightsafe for your Kee Line®?
The KEELINE horizontal lifeline is designed to provide safe access to any area of a roof by allowing workers to be permanently attached to the line at all times and be able to freely move around the roof surface. The KEELINE system utilises 8mm grade 316 stainless steel wire and allows spans of up to 12m between posts.
The system is designed so that the traveller which connects the user to the systems simply glides over brackets, overcoming the need to detach from the lifeline.
KEELINE also incorporates PAS (Progressive Absorbing System). If the user falls, the shock absorbers, intermediate brackets and support posts will deploy and deform so that the loadings applied to the building's structure is below 10Kn.
Kee Line® – The Safety Solution for Engineered Lifelines
We're here to help you
Contractors
Our experienced team offer expert advice to provide market-leading Kee Line Installation and Compliance Testing.
Get in Touch
Building Owners
If your property needs a Kee Line to meet The Work at Height Regulations, we can assist you.
Get in Touch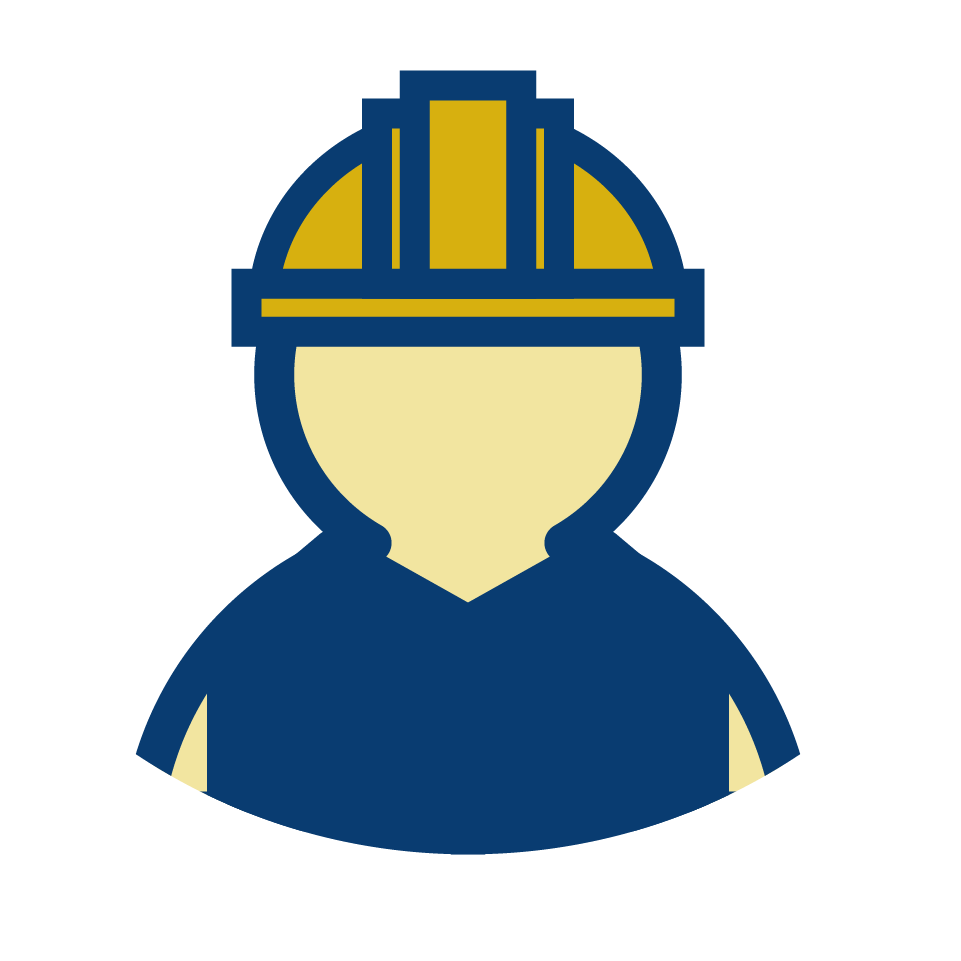 Facilities Managers
From initial surveys to Kee Line remediation and installation, Heightsafe can help you throughout the process.
Get in Touch
×
Can't find what you're looking for?
Send a question to our friendly specialists who will be in touch to discuss your requirements further.