Why Choose Heightsafe for your Kee Walk®?
Kee Walk® provides a safe, anti-slip, level walkway for anyone who needs to access a roof in the course of their work. It provides a clear demarcation route which protects the roof surface from unnecessary damage and uniformly distributes the pedestrian load across its surface.
Kee Walk® is designed for modern roof types including built up and standing seam metal roofs. It can be used on flat, barrel and sloping roofs, with steps and a traverse option allowing access to be created for virtually any roof configuration from 0 to 35 degrees. The product complies with the test requirements of EN 516:2006.
Kee Walk® from Heightsafe
We're here to help you
Contractors
Our experienced team offer expert advice to provide market-leading Kee Walk Installation and Compliance Testing.
Get in Touch
Building Owners
If your property needs a Kee Walk to meet The Work at Height Regulations, we can assist you.
Get in Touch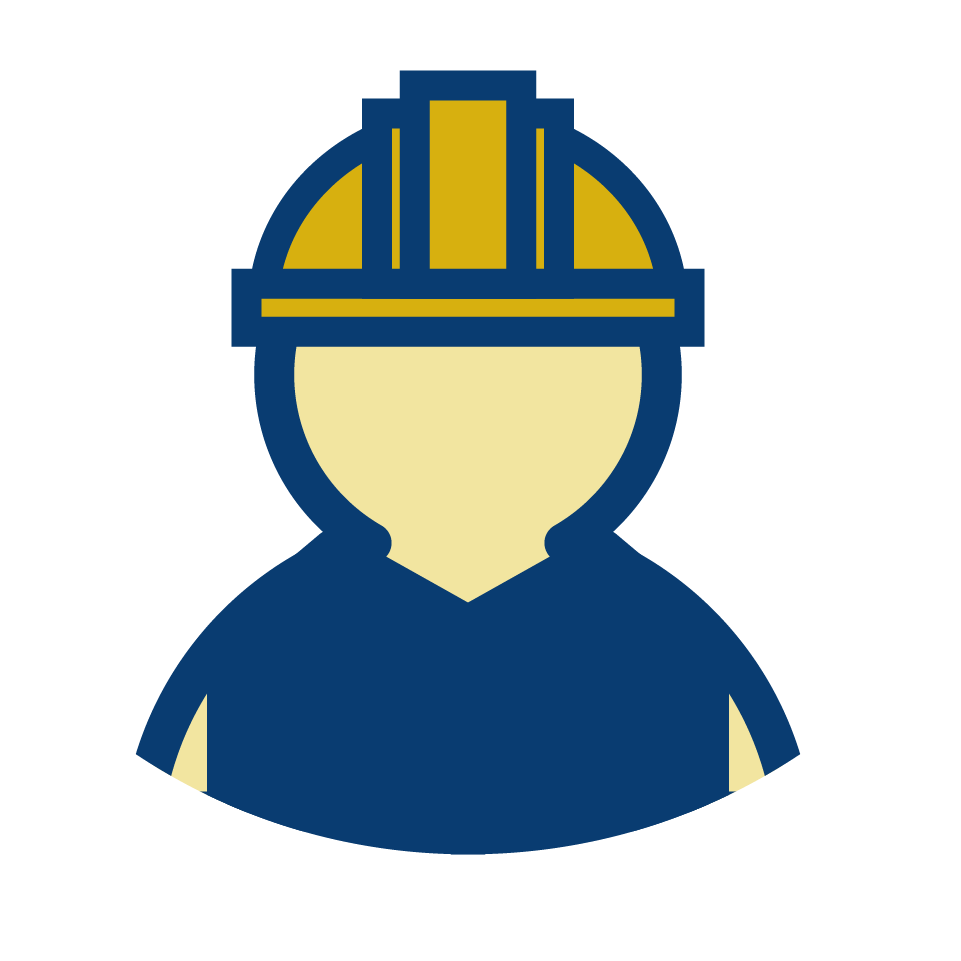 Facilities Managers
From initial surveys to Kee Walk remediation and installation, Heightsafe can help you throughout the process.
Get in Touch
×
Can't find what you're looking for?
Send a question to our friendly specialists who will be in touch to discuss your requirements further.