Why Choose Heightsafe for your Lightning Protection?
Lightning Protection Testing at Heightsafe
Ensure that your Lightning Protection and Surge Protection systems are compliant with regulations and in full working order to protect your people and assets from a strike.
Lightning strikes are undoubtedly one of the most serious and often overlooked causes of damage to buildings and their contents. More importantly, at its worst a lightning strike can be fatal. Heightsafe Systems can provide a fully qualified service to ensure that your building, contents and people are protected from such eventuality.
Simply get in touch to arrange your system testing and certification today.
We're here to help you
Contractors
Our experienced team offer expert advice to provide market-leading Lightning Protection Installation and Compliance Testing.
Get in Touch
Building Owners
If your property needs an Lightning Protection system to meet The Work at Height Regulations, we can assist you.
Get in Touch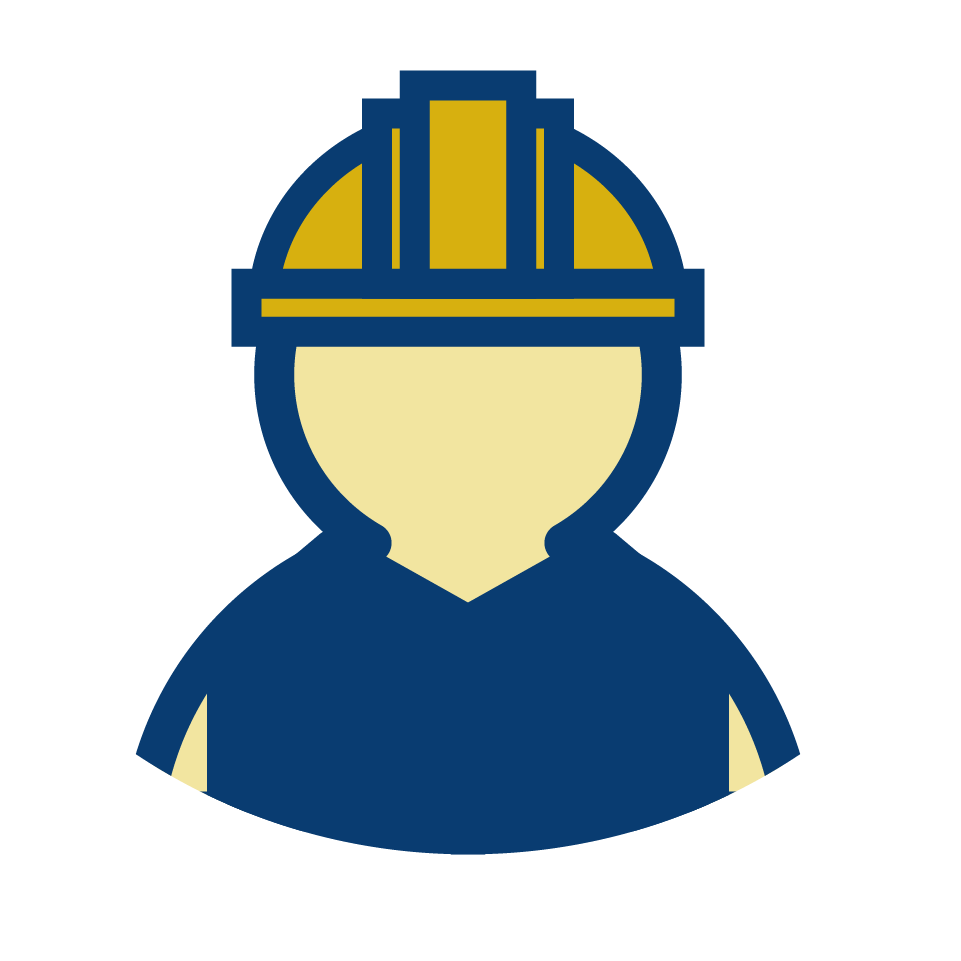 Facilities Managers
From initial surveys to Lightning Protection remediation and certification, Heightsafe can help you throughout the process.
Get in Touch
×
Can't find what you're looking for?
Send a question to our friendly specialists who will be in touch to discuss your requirements further.