Why Choose Our Safety Line Systems?
Your priority is to ensure that personnel who access the roof areas on your buildings return from height safely. Safety Lines are often the perfect solution to help you achieve this. Safety Lines are one of the first Working at Height Systems Heightsafe offered to clients after being founded in 2009. Our roof lifeline systems are industry-leading, of the highest quality, exceptionally reliable, and cost-effective solutions for buildings, structures or vehicles that require Fall Protection. These systems are often considered the best alternative for structures that cannot sustain collective edge protection such as guardrails. This could be due to the design of the roof presenting obstacles that make the installation of edge protection ineffective, for example if the building has a pitched roof.
Overhead Fall Arrest Track Installation
Our custom designed Safety Lines are proven to be superior within the market and easy to use. Different product variations can allow users to operate horizontally, vertically, around corners and on up-and-down inclines, offering full protection that meets rigorous industry standards. Thanks to Heightsafe's flexible designs, our systems are also sensitive to planning requirements for new buildings.
Once designs are complete, Heightsafe's experienced Install Engineers visit the site to securely fix the system into the building's material. Whether the system is being installed in Flat, Standing Seam, Metal Deck or Green Roofs, we will have a system that suits the material and pitch of your building. Following installation, Heightsafe test, tag and certify all new systems, ensuring they are safe and fit for purpose for up to 12 months.
Our Compliance Testing personnel travel the UK, carrying out regular maintenance on existing Safety Line Systems. Inspections can be arranged on a one-off or reoccurring basis, such as annually, allowing your systems to meet regulations and be certified to BS EN 795:2012. Personnel are also able to repair any systems, ensuring your product works to the manufacturer's guidelines and provide maximum safety for working at height.
We're here to help you
Contractors
Our experienced team offer expert advice to provide market-leading Safety Line installation and Compliance Testing.
Get in Touch
Building Owners
If your property needs a Safety Line to meet The Work at Height Regulations 2005, we can assist you.
Get in Touch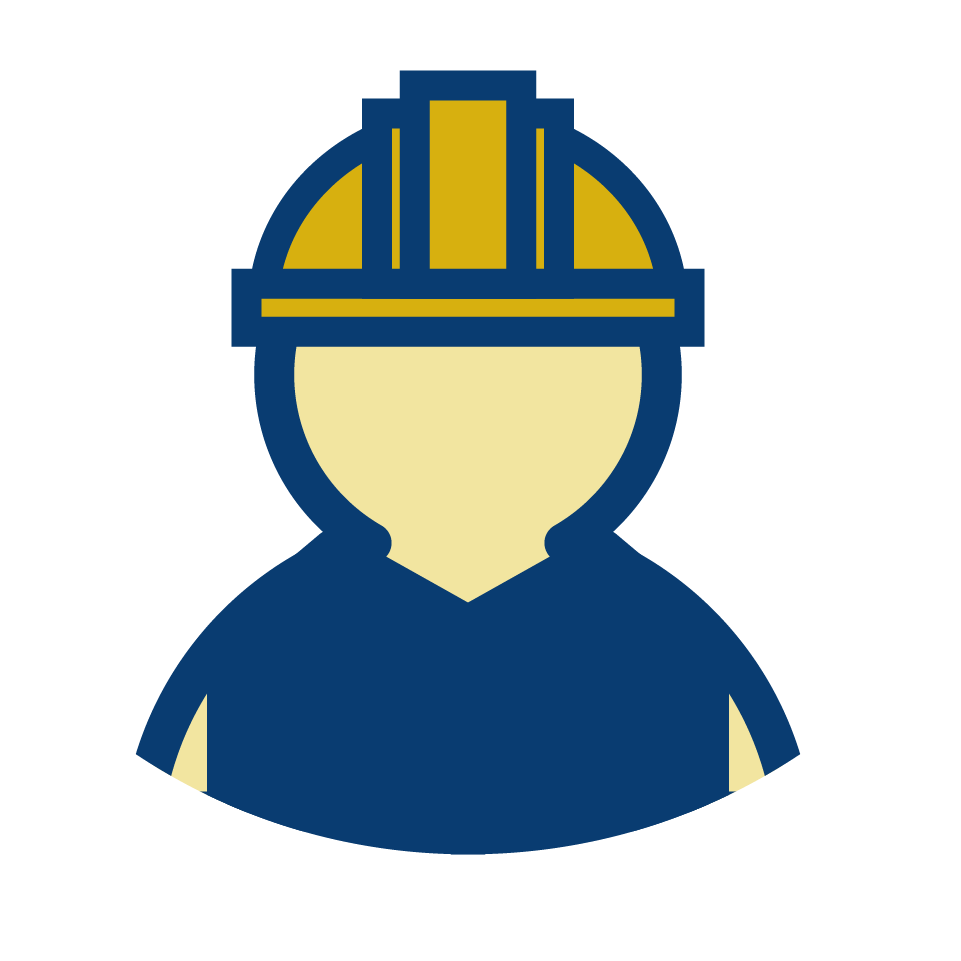 Facilities Managers
From initial surveys to Safety Line remediation and installation, Heightsafe can help you throughout the process.
Get in Touch
Our Safety Line Systems
Heightsafe provide a wide range of adaptable Safety Line products that can meet your building's requirements. Once a survey has been conducted, our team of in-house design team will create a Safety Line solution that will ensure the compliance of your structure. Our products can be fitted into the following roofs:
Prefer to Talk to Someone?
Our dedicated experts are always willing to help you with any Safety Line questions or queries.
Request a Call Back
Heightsafe's Fall Arrest Anchor Systems are designed to specifically fit into Flat Roof membrane structures. The installation is fixed into the insulation and down to the metal or ply deck. These systems can be installed either during construction or can be retrofitted to established structures. They also have components fitted with sealants, ensuring the roof membrane below is waterproof.
Steel Fixed Roof Safety Lines are specifically designed for composite roof types with a maximum angle of 15°. The system is fully waterproof being fitted with a sealant ring which also provides protection for the membrane below. This type of Safety Line also has an extended lifespan due to its stainless steel components that also provide superior levels of corrosion resistance and durability. In addition, the system is very versatile as users can detach and reattach themselves to any point on the wire rope. This solution is ideal for a warehouse or industrial unit.
These applications have been in high demand in recent years, particularly in the industrial and commercial sectors. The system uses rivets to ensure it is fully secured, and due to its design, can be easily removed from your roof if required. Like the Flat Roof Membrane Anchors and the Steel Fixed Safety Lines, there are specially designed waterproof sealant rings fitted into the system, which protects the Safety Line and the membrane below from water damage.
This system is ideal for environments that involve overhead vehicle maintenance for rail, trucks or aircraft as well as protecting personnel in other industries such as waste management or industrial storage management. This solution is designed to protect personnel with overhead configurations for horizontal and vertical lines. They have guaranteed longevity due to the system's superior levels of corrosion resistance and durability, all provided through steel components. The system consists of specially designed runners that slide along the rail, enabling personnel to walk whilst attached from overhead.
An expert Safety Line System Successfully Installed at Tottenham's New Stadium
The stadium's Skywalk opened in August 2020, allowing visitors to walk on the roof of the stadium whilst gaining an excellent view of the arena below and the London skyline on the horizon. For maintenance purposes, an additional Safety Line was needed for the surrounding area of the Skywalk, and Heightsafe's Standing Seam Clamped system was commissioned due to the structure's Standing Seam roof.
Install personnel integrated the system into the Standing Seam roof sheet by using four clamps per post. The lines are designed for versatility so that Working at Height operatives can detach and reattach themselves with ease, allowing fluidity of movement when necessary.
Once installed, the system was tested to EN795 Class C. The inspection is conducted to meet regulations and ensure the longevity of the system is preserved. Once the system passed testing, the Safety Line was certified, meaning it will not need further inspecting for up to 12 months, however, Heightsafe advise clients to test these systems every 6 months for peace of mind.
Get in touch
×
Can't find what you're looking for?
Send a question to our friendly specialists who will be in touch to discuss your requirements further.