Why Choose Our Safety Line Systems?
Your priority is to ensure that personnel who access the roof areas on your buildings return from height safely. Safety Lines commonly referred to as 'Mansafe Systems' are often the perfect solution to help you achieve this. Safety Lines were one of the first Working at Height Systems added to the Heightsafe product portfolio back in 2009. Our roof lifeline systems are industry-leading as they are of the highest quality, exceptionally reliable, and cost-effective solutions for buildings, structures or vehicles that require Fall Protection. They are considered the best alternative for structures that cannot sustain collective edge protection such as guardrails. This could be due to the roof's design presenting obstacles that make the installation of edge protection ineffective, for example if the building has a pitched roof.
Overhead Fall Arrest Track Installation
We're here to help you
Contractors
Our experienced team offer expert advice to provide market-leading Safety Line installation and Compliance Testing.
Get in Touch
Building Owners
If your property needs a Safety Line to meet The Work at Height Regulations, we can assist you.
Get in Touch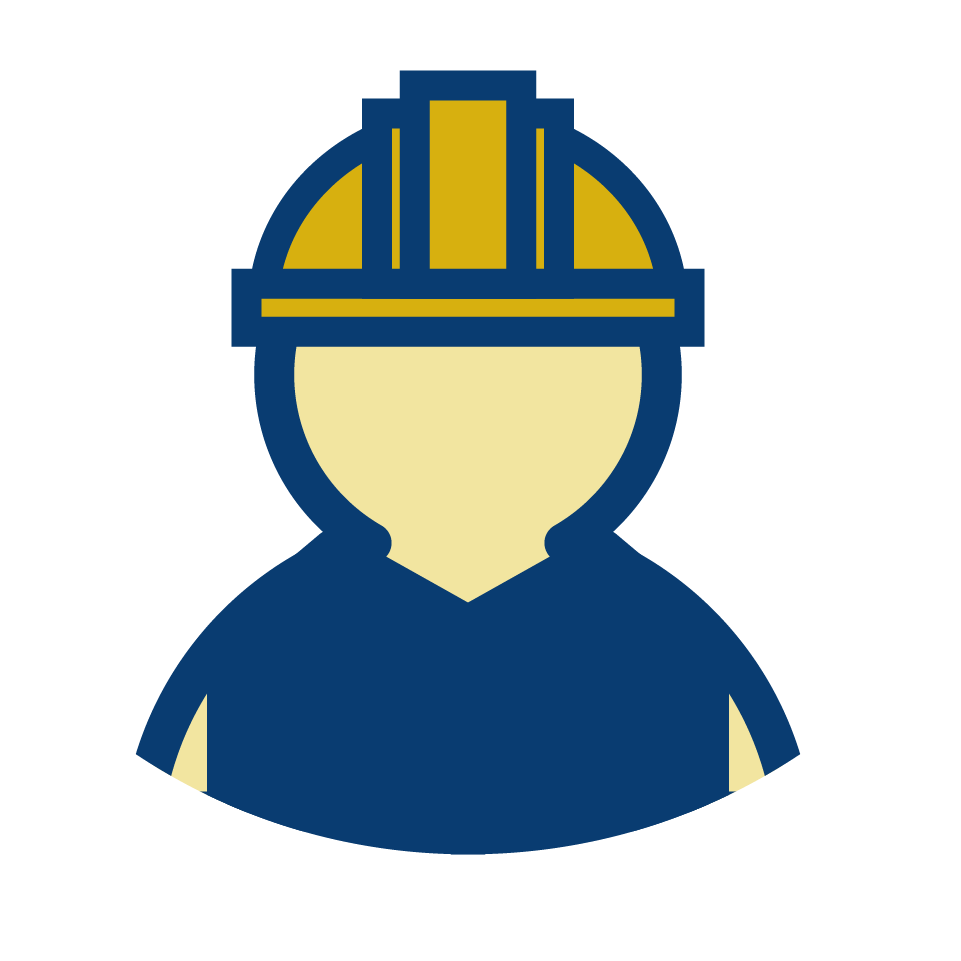 Facilities Managers
From initial surveys to Safety Line remediation and installation, Heightsafe can help you throughout the process.
Get in Touch
×
Can't find what you're looking for?
Send a question to our friendly specialists who will be in touch to discuss your requirements further.